Spend more time clicking and less time on editing with our Trendie Preset Pack! It's super EASY & FAST!
Whether you are a photographer or a content creator, this preset pack consisting of dark and vintage tones that will keep your feed fresh and constant.
Scroll Down For Samples
Preset used: Bright n Pink
Preset used: Sage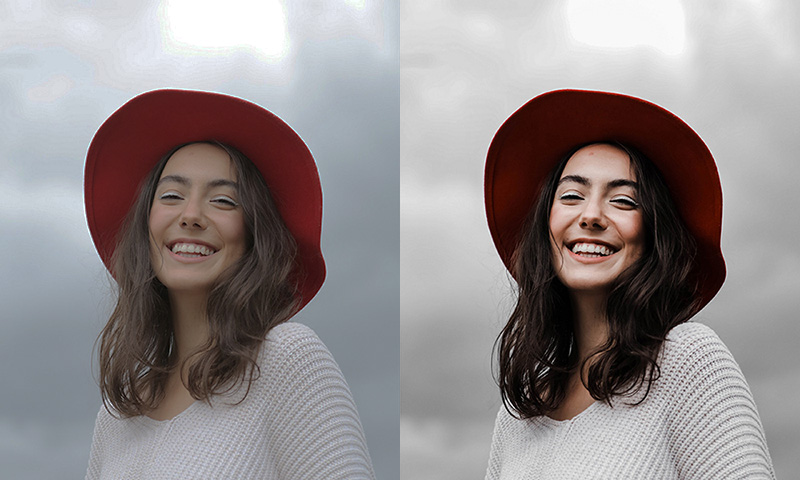 Preset used: Calm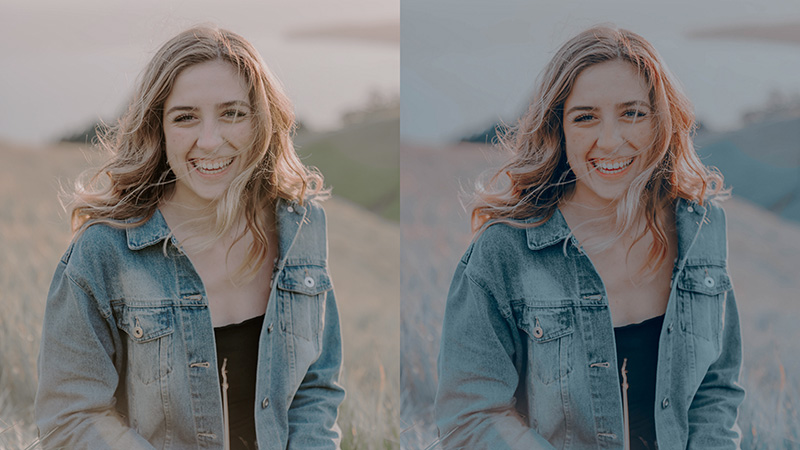 Preset used: Chocolate
Preset used: Golden
Preset used: Golden
Preset used: Blue Denim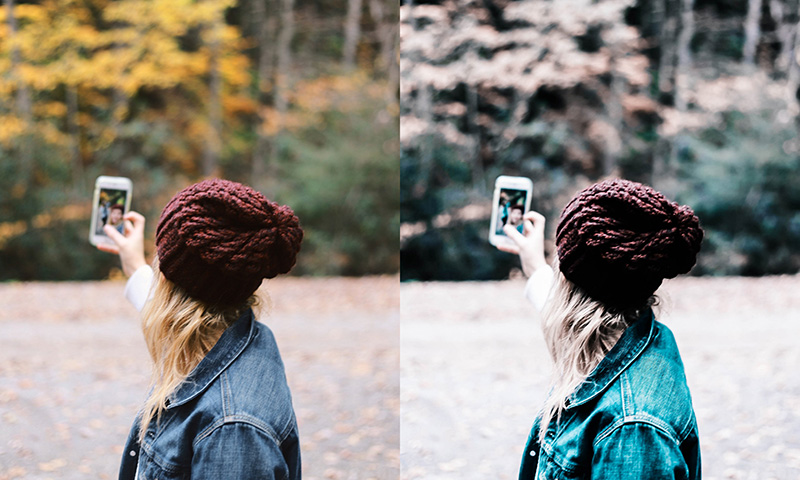 Preset used: Moody teal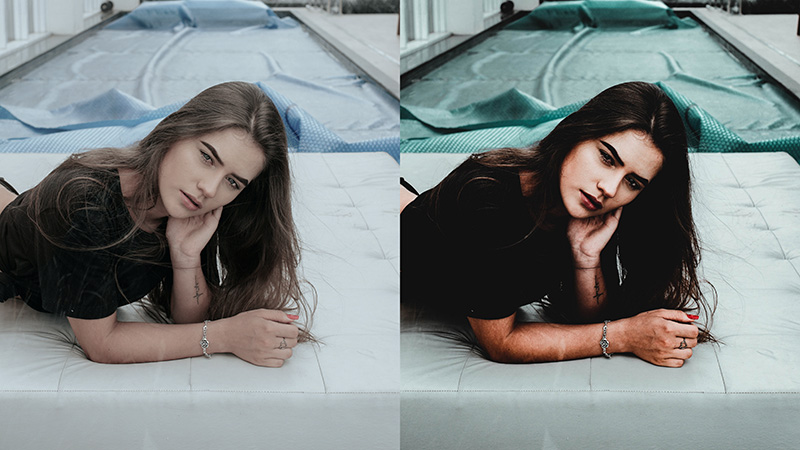 Preset used: Dark Vintage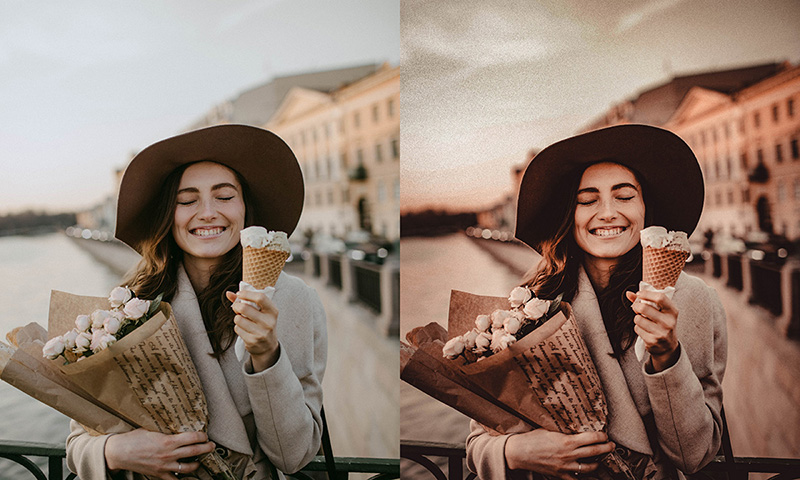 Preset used: Moody Vintage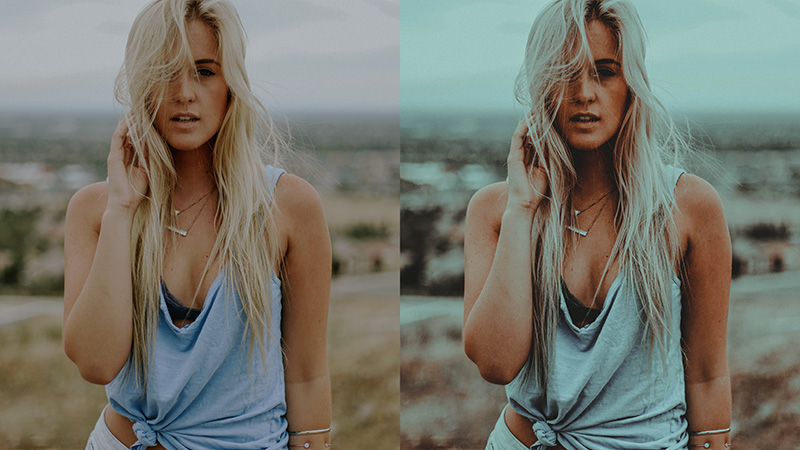 Preset used: Dark n Pink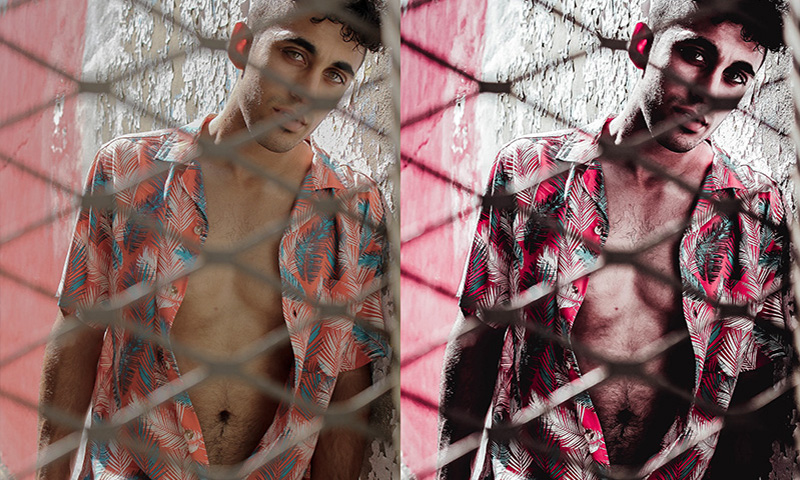 Additional info 
Lightroom Mobile is completely free! You don't need to subscribe to Lightroom. All you need is the free Lightroom app on your phone!
Our presets will be sent to you immediately via email once payment is received.
Once your payment is received you'll receive an automatic confirmation email with links to your presets, and if you need help to install the presets go to our Instructions page. Don't worry, it's very quick and easy!
Terms: Unauthorized distribution or reselling of our product as is or modified is prohibited and will be met with legal action.